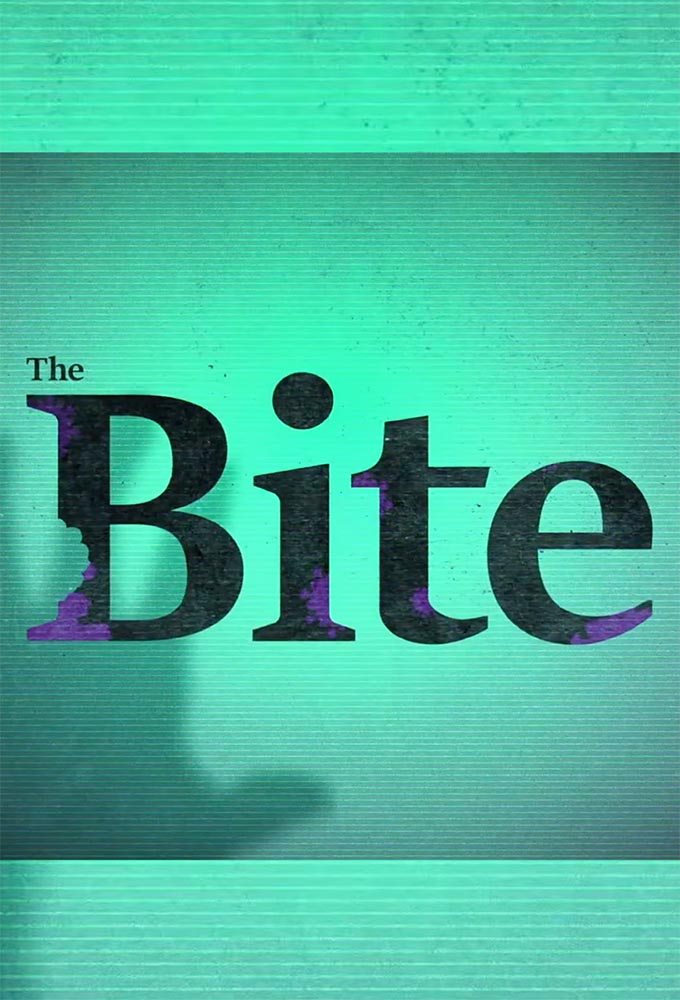 The series follows the lives of two neighbors Rachel and Lily as they embark on unprecedented times when a deadly new strain of a virus arrives. Navigating the new normal in New York City, Rachel works from home juggling her many telemedicine clients and a shaky marriage to her husband Dr. Zach who has a prestigious job at the CDC miles away in Washington D.C. Meanwhile, Lily is upstairs trying to convince her Wall Street clientele that her very specific skillset is still just as valuable through a video screen as it was in person.
Dear users! Please purchase XUBSTER premium access for one month only, after this month expires, purchase again for one month. This way you will give maximum support to our website. We hope for your understanding and thank you very much.
If you find a dead link write in the comments or email us, and we will fix it in short time.
Episode 1
S01 E01 - The First Wave

Will be soon
Episode 2
S01 E02 - The Second Wave

Will be soon
Episode 3
S01 E03 - The Third Wave

Will be soon
Episode 4
S01 E04 - The Fourth Wave

Will be soon
Episode 5
S01 E05 - The Fifth Wave

Will be soon
Episode 6
S01 E06 - The Sixth Wave

Will be soon