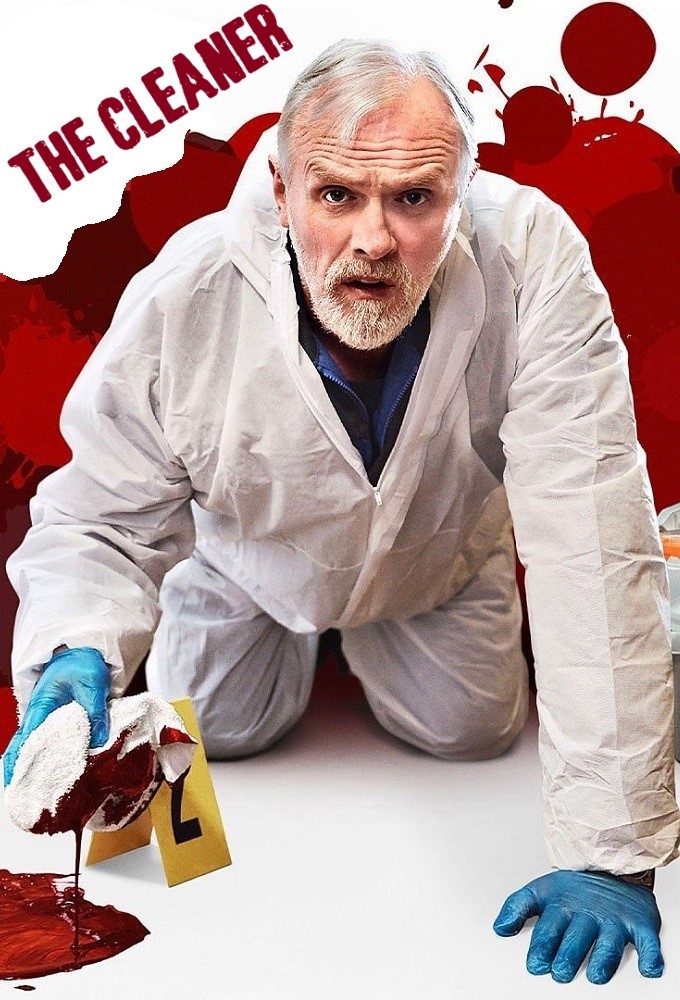 Complete season
Country:
GB
Network:
BBC One
Release date:
2021-09-10
Genres:
Comedy
Crew:
Sam Ward, Vivien Muller-Rommel
Cast:
Greg Davies
Runtime:
29 min
Language:
EN
IMDb:
The Cleaner
Overview
After CSI have done their stuff, the cleaner mops up the grisly remains. For Wicky, a bloodbath and the pub is all in a day's work.
Download links and episode guide
If you find a dead link write in the comments or email us, and we will fix it in short time.
See also