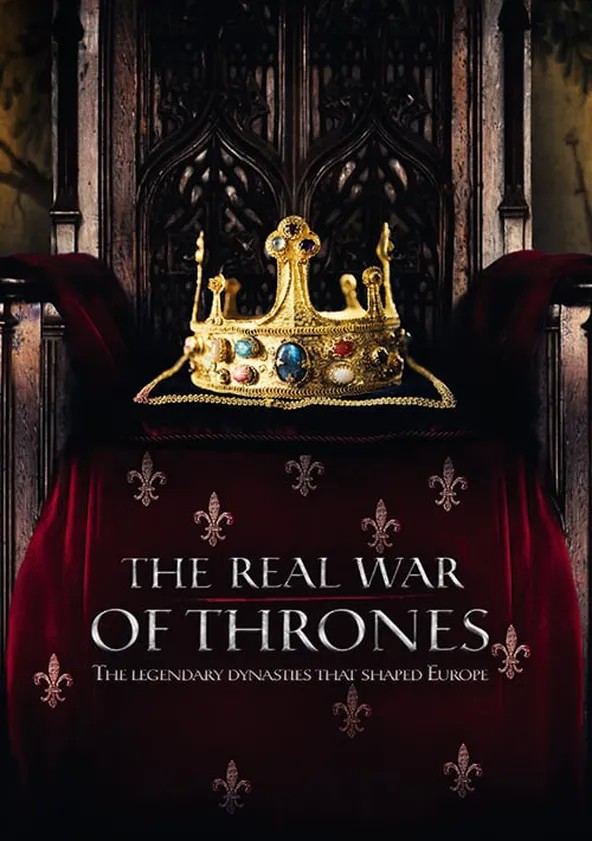 Coming soon...
Release date
December 29, 2017
The plot centers on the intrigues of the royal court, coups and endless wars. During the Middle Ages, the whole of Europe was burning in fire. This fire was fueled by internecine warfare, the Inquisition, which burned many people alive, accusing them of heresy, and conflicts between nations. Kings could not hide from a terrible fate even behind the great stone walls of castles. Betrayal for its own sake was more common than loyalty. Led by program host Dan Johnson, viewers will learn how life in Europe changed under the rule of ruthless monarchs.rn
Dear users! Please purchase XUBSTER premium access for one month only, after this month expires, purchase again for one month. This way you will give maximum support to our website. We hope for your understanding and thank you very much.
If you find a dead link write in the comments or email us, and we will fix it in short time.
Episode 1
S04 E01 - Louis XIV, the childhood of a king (1643-1654)

Will be soon
Episode 2
S04 E02 - Mazarin, the master of the game (1654-1661)

Will be soon
Episode 3
S04 E03 - Louis XIV, absolute monarch (1661-1669)

Will be soon
Episode 4
S04 E04 - Philippe d'Orlu00e9ans, loves and intrigues (1669-1679)

Will be soon
Episode 5
S04 E05 - Louis XIV, the time of trials (1680-1689)

Will be soon
Episode 6
S04 E06 - Louis XIV, failure for the king? (1689-1701)

Will be soon