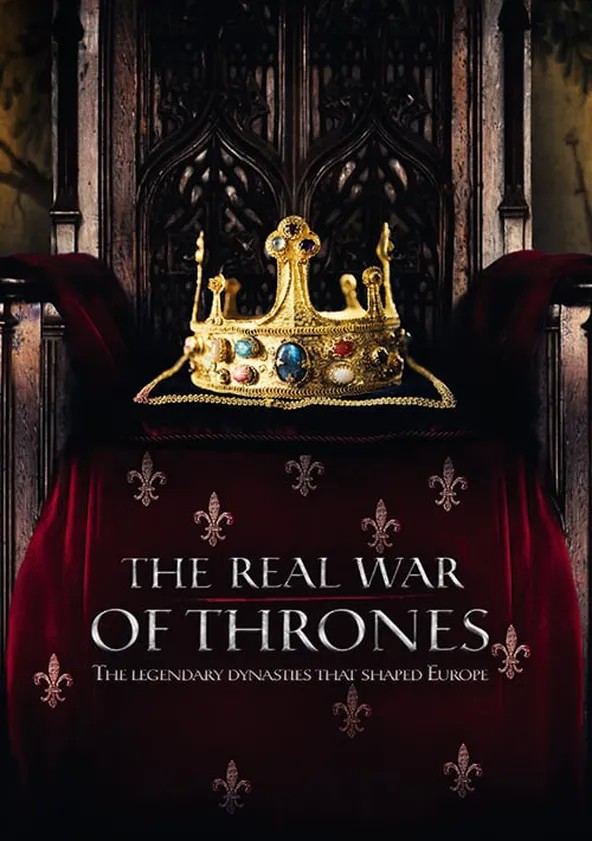 Coming soon...
Release date
December 29, 2017
The story of the rivalry of dynasties for power, dominance on the continent continues. There came a time of important historical events. Wars related to religion intensified, because the Catholics opposed the Protestants. There were intrigues, people betrayed each other, killed without pity. The conflicts of the Renaissance influenced the future Europe. The fratricidal wars left a trace in history. As a result of long confrontations and strife, it was possible to sign agreements that allowed religious freedom. Only in this way it was possible to change everything around, but this reconciliation was not so easy. A lot of blood was spilled on earth.rn
Dear users! Please purchase XUBSTER premium access for one month only, after this month expires, purchase again for one month. This way you will give maximum support to our website. We hope for your understanding and thank you very much.
If you find a dead link write in the comments or email us, and we will fix it in short time.
Episode 1
S03 E01 - Henry IV, conquering the throne (1590-1594)

Will be soon
Episode 2
S03 E02 - The loves of Henry IV (1594-1601)

Will be soon
Episode 3
S03 E03 - Louis XIII, birth of a king (1602-1617)

Will be soon
Episode 4
S03 E04 - Anne d'Autriche, the intriguing (1618-1626)

Will be soon
Episode 5
S03 E05 - Richelieu, a cardinal to be slaughtered (1626-1634)

Will be soon
Episode 6
S03 E06 - At the Dawn of the Sun King (1635-1643)

Will be soon