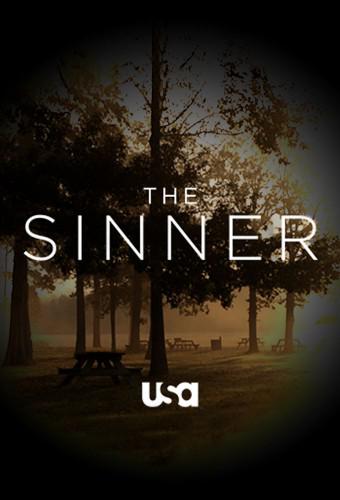 Complete season
Country:
US
Network:
USA Network
Release date:
2017-08-03
Genres:
Crime
Drama
Crew:
Charlie Gogolak, Michelle Purple, Stephanie Holbrook, Jessica Biel, Douglas Aibel, Henry Russell Bergstein, Jennifer Lare, Brad Carpenter, Jesse McKeown, Cami Patton, Blair Foster, Adam Bernstein, Meredith Mills-Cavalluzzo, Jonathan Caren, Chris Arruda, Robin Reitman, Julie Siege, Willie Reale, Derek Simonds, Hannah Shakespeare
Cast:
Abby Miller
Alice Kremelberg
Bill Pullman
Brady Jenness
Carrie Coon
Christopher Abbott
Cindy Cheung
Dohn Norwood
Eddie Martinez
Elisha Henig
Hannah Gross
Jessica Biel
Jessica Hecht
Matt Bomer
Michael Mosley
Natalie Paul
Neal Huff
Parisa Fitz-Henley
Ronin Wong
Runtime:
45 min
Language:
EN
IMDb:
The Sinner
Overview
A young mother kills a stranger in a fit of unexplainable rage. An inquisitive detective obsesses over the case, attempting to get to the bottom of the true motive behind the act.
Other seasons of this show
Download links and episode guide
If you find a dead link write in the comments or email us, and we will fix it in short time.
See also