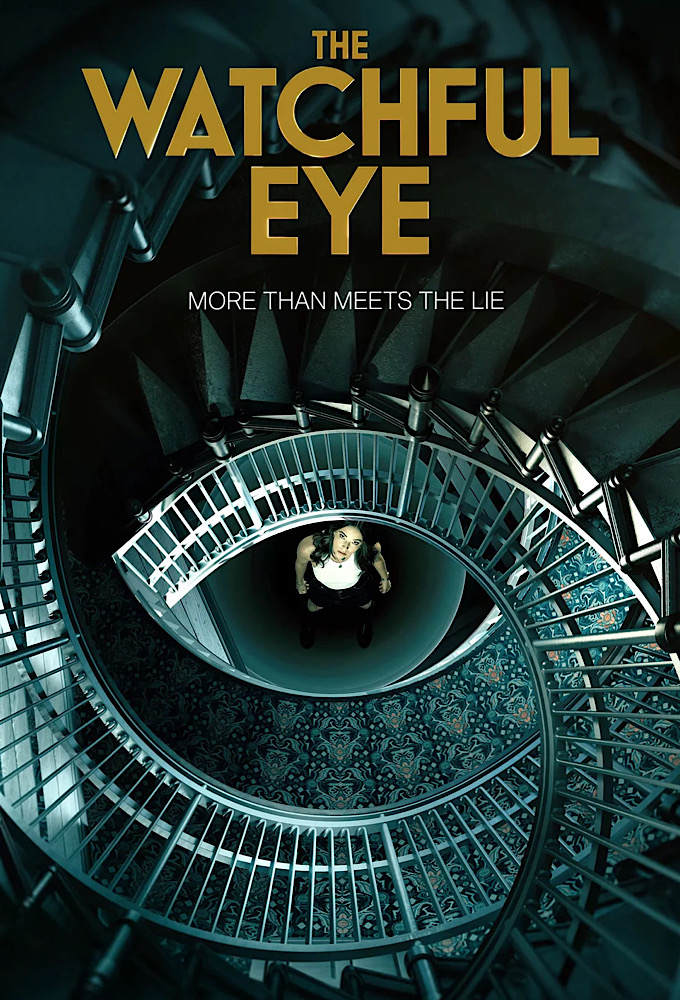 Coming soon...
Release date
January 31, 2023
Crew
Julie Durk, Emily Fox, Jeffrey Reiner, Ryan Seacrest, Nina Wass, Andrea Shay
A young woman with a troubled past, Elena Santos, gets a job as a nanny in a wealthy family. And soon the protagonist realizes that the prestigious building in Manhattan, where she now has to live, hides many dark and creepy secrets. But none of the mysterious and strange inhabitants of the house, and does not suggest that Helena keeps an even more shocking secret...rn
Dear users! As of January 7, 2023, our content provider has changed its terms of service. Seasons released before 2020 will be hosted on UPLOAD42.com, where videos can be both watched online and downloaded. This innovation does not apply to all the content that has already been posted on our website before January 7, 2023. New seasons released after 2020 will be posted on XUBSTER.com as before. We hope for your understanding. We love and respect each and every one of our users. Thank you very much!
If you find a dead link write in the comments or email us, and we will fix it in short time.
Episode 1
S01 E01 - Hen in the Fox House

January 31, 2023
Episode 2
S01 E02 - Hide and Seek

January 31, 2023
Episode 3
S01 E03 - Episode 3

Will be soon