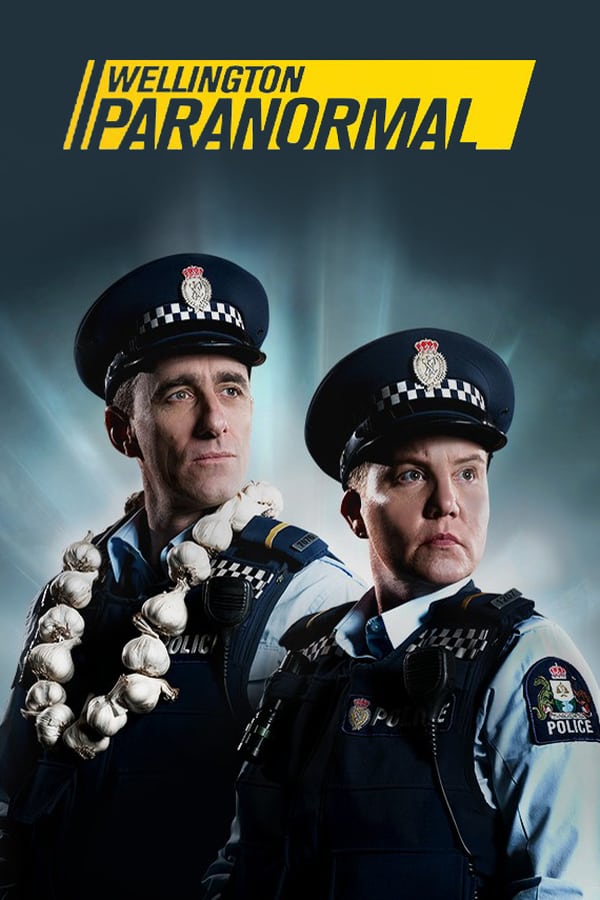 Overview
Sergeant Ruawai Maaka of the Wellington Police enlists the aid of Officers Minogue and O'Leary to tackle paranormal events in New Zealand's capital city. In a police reality show style, the 6 part series follows these kiwi cops as they investigate cases such as the demon possession of a teenager, a noise complaint at a haunted house and a blood bank robbery.
Other seasons of this show
Download links and episode guide
If you find a dead link write in the comments or email us, and we will fix it in short time.
See also