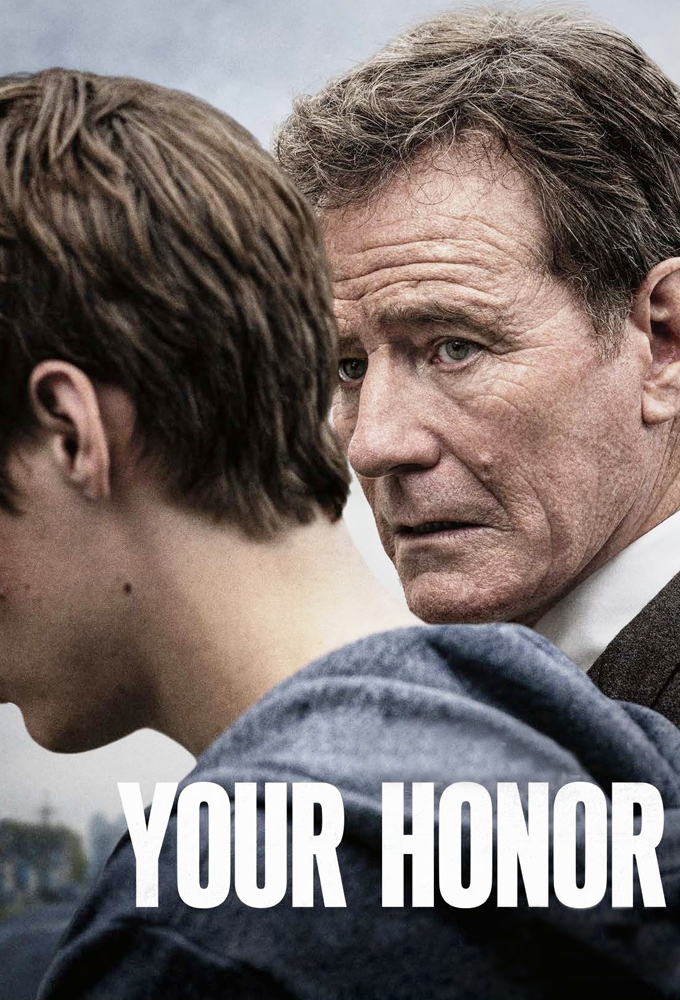 Coming soon...
Release date
December 07, 2020
Crew
Peter Moffat, Robert King, Edward Berger, Bryan Cranston, Michelle King, Alon Aranya
The son of a respected New Orleans judge fatally strikes a pedestrian and flees the scene. Using connections and influence, the judge tries to protect his offspring. As a result, his whole family is drawn into a dangerous game with high stakes, because the deceased was the son of a local crime boss.rn
Dear users! We have delayed this request as long as we could. Due to current global events and their consequences, some members of our team are unable to continue their work with the current fees due to unprofitability. We have always provided and continue to provide you with the best service possible. Therefore, we ask that you buy Xubster premium access for 31 days only. If you need more days, buy premium access again when it runs out. This will give us a little more revenue and allow us to survive. We will keep our team and continue to give you the best service possible. We hope for your understanding. We love and respect each and every one of our users. Thank you very much!
If you find a dead link write in the comments or email us, and we will fix it in short time.
Episode 1
S02 E01 - Episode 1

Will be soon