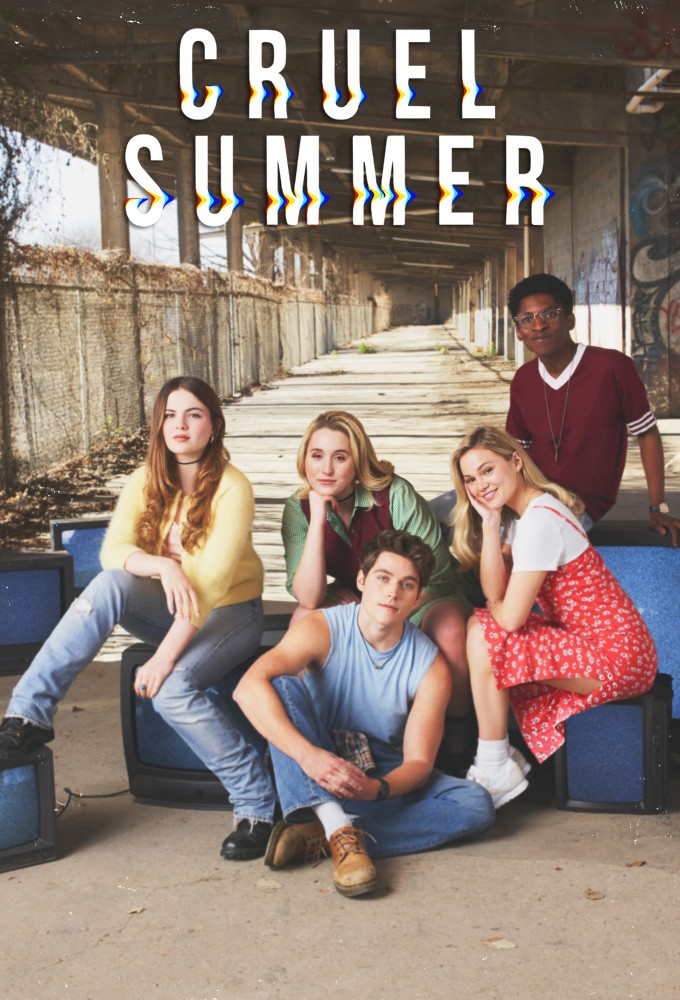 Coming soon...
Release date
April 21, 2021
Crew
Jessica Biel, Bert V. Royal
1993. In a small Texas town, the beautiful and popular girl Kate suddenly disappears. But very soon her place is taken by Jeanette, who quickly transforms from a shy person into a local star. However, in just two years she will become the most despised person in America.rn
Dear users! Please purchase XUBSTER premium access for one month only, after this month expires, purchase again for one month. This way you will give maximum support to our website. We hope for your understanding and thank you very much.
If you find a dead link write in the comments or email us, and we will fix it in short time.
Episode 1
S02 E01 - Welcome to Chatham

June 06, 2023
Episode 2
S02 E02 - Ride or Die

June 06, 2023
Episode 3
S02 E03 - Bloody Knuckles

June 13, 2023
Episode 4
S02 E04 - Springing a Leak

June 20, 2023
Episode 5
S02 E05 - All I Want for Christmas

June 27, 2023