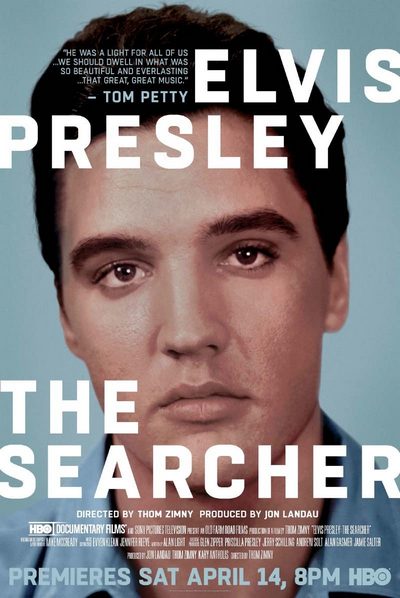 Complete season
Release date
November 19, 2018
Crew
Thom Zimny, Alan Light
The documentary takes the viewer on a creative journey through the milestones of the King of Rock 'n' Roll's life, starting with his childhood in Tupelo, Mississippi and ending with his last recordings at the Jungle Room in 1976. The film is loaded with stunning footage from the famous Elvis estate and more than twenty new interviews with session musicians, producers, record executives, directors and others who knew Presley or were influenced by him. Viewers will see, for the first time, photographs and video footage from private collections from around the world.
Dear users! We have delayed this request as long as we could. Due to current global events and their consequences, some members of our team are unable to continue their work with the current fees due to unprofitability. We have always provided and continue to provide you with the best service possible. Therefore, we ask that you buy Xubster premium access for 31 days only. If you need more days, buy premium access again when it runs out. This will give us a little more revenue and allow us to survive. We will keep our team and continue to give you the best service possible. We hope for your understanding. We love and respect each and every one of our users. Thank you very much!
If you find a dead link write in the comments or email us, and we will fix it in short time.
Episode 1
S01 E01 - Episode 1

November 19, 2018