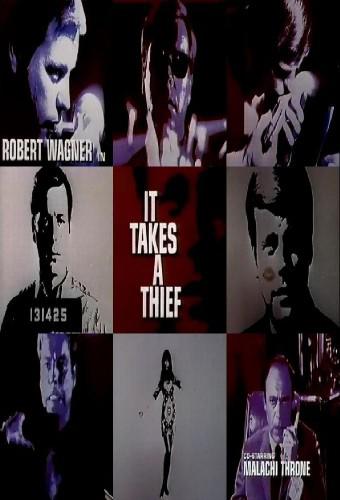 Overview
Alexander Mundy was a cat burglar and professional thief who had style, class and talent. He made only one mistake -- getting caught. While serving a sentence in San Jobel Prison, he was contacted by representatives of the US Government spy agency, SIA. They offered to get him out if he would put his talents to work stealing for the government.
Other seasons of this show
Download links and episode guide
If you find a dead link write in the comments or email us, and we will fix it in short time.
See also