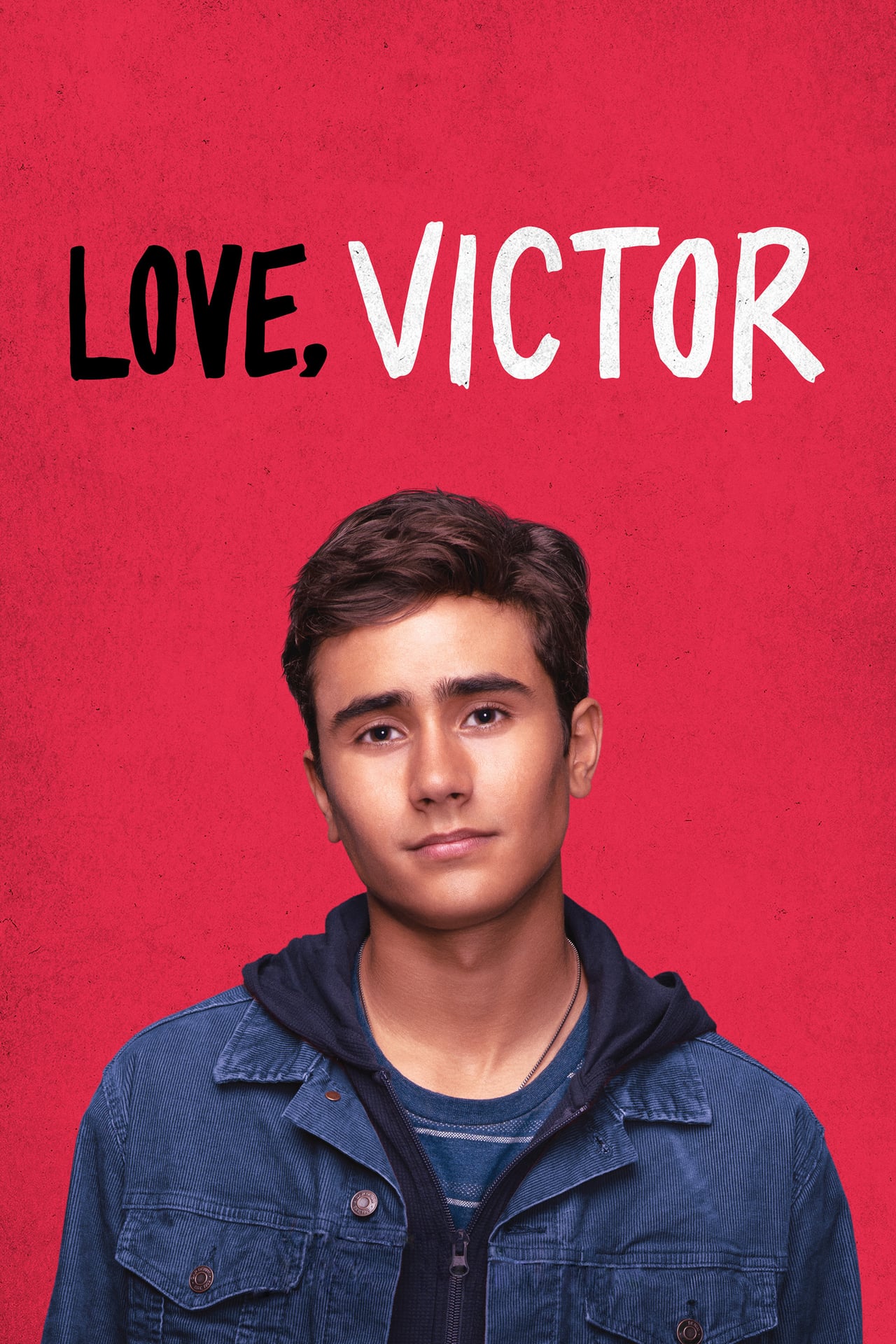 Overview
Season two picks up with a newly out-of-the-closet Victor entering his junior year at Creekwood High. However, being out brings new challenges as Victor faces a family struggling with his revelation, a heartbroken ex-girlfriend in Mia, and the difficulties of being an openly gay star athlete all while navigating the excitement of his new relationship with Benji.
Other seasons of this show
Download links and episode guide
If you find a dead link write in the comments or email us, and we will fix it in short time.
See also