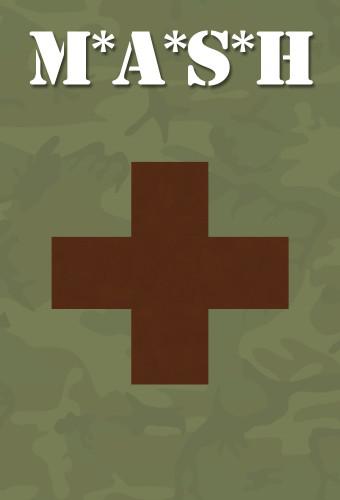 Complete season
Country:
US
Network:
CBS
Release date:
1972-09-18
Genres:
Comedy
Drama
War
Crew:
Burt Metcalfe, Jim Mulligan, Dan Wilcox, John Rappaport, Thad Mumford, Dennis Koenig, Larry Gelbart, Gene Reynolds, Allan Katz, Don Reo, Stanford Tischler, Joyce Robinson
Cast:
Alan Alda
David Ogden Stiers
Gary Burghoff
Harry Morgan
Jamie Farr
Larry Linville
Loretta Swit
McLean Stevenson
Mike Farrell
Wayne Rogers
William Christopher
Runtime:
25 min
Language:
EN
IMDb:
M*A*S*H
Overview
The 4077th Mobile Army Surgical Hospital is stuck in the middle of the Korean war. With little help from the circumstances they find themselves in, they are forced to make their own fun. Fond of practical jokes and revenge, the doctors, nurses, administrators, and soldiers often find ways of making wartime life bearable.rn
Other seasons of this show
Download links and episode guide
If you find a dead link write in the comments or email us, and we will fix it in short time.
See also