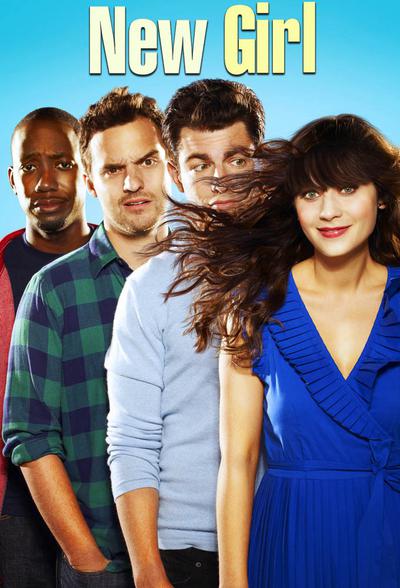 Complete season
Country:
US
Network:
FOX
Release date:
2011-09-21
Genres:
Comedy
Crew:
Katherine Pope, Dave Finkel, J. J. Philbin, Brett Baer, Jake Kasdan, Elizabeth Meriwether, Peter Chernin, Megan Mascena, Zooey Deschanel, Erin O'Malley, Luvh Rakhe, Donick Cary, Josh Malmuth, Danielle Sanchez-Witzel, Lesley Wake Webster, Rachel Axler, David Walpert, Joe Wiseman, Joe Port, Dana Fox, Juel Bestrop, Seth Yanklewitz, Bari Halle
Cast:
Damon Wayans Jr.
Hannah Simone
Jake Johnson
Lamorne Morris
Max Greenfield
Zooey Deschanel
Runtime:
22 min
Language:
EN
IMDb:
New Girl
Overview
Jessica Day is an offbeat and adorable girl in her late 20s who, after a bad breakup, moves in with three single guys. Goofy, positive, vulnerable and honest to a fault, Jess has faith in people, even when she shouldn't. Although she's dorky and awkward, she's comfortable in her own skin. More prone to friendships with women, she's not used to hanging with the boys-especially at home.
Other seasons of this show
Download links and episode guide
If you find a dead link write in the comments or email us, and we will fix it in short time.
See also