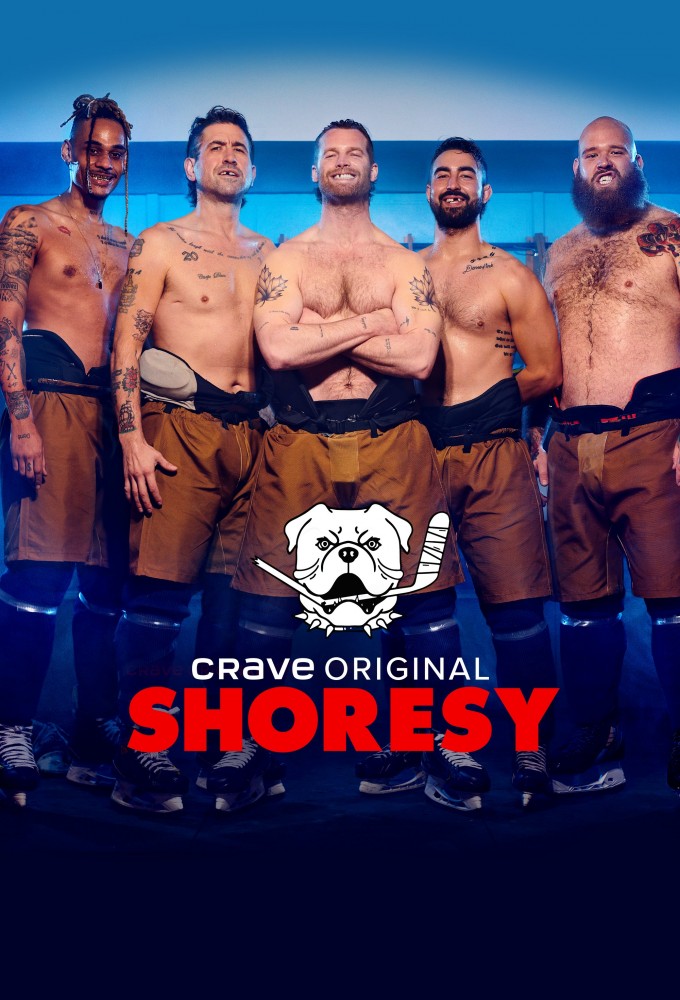 Coming soon...
Crew
Tessa Sawchuk, Richard Barlow, Chris Kelley, Sarah Fowlie, Kara Haflidson, Savannah Nahwegahbow, Dan Skene, Jacob Tierney, Jared Keeso, Kaniehtiio Horn, Mark Montefiore, Brandon Mayer, Maxime Lauzon, Kalene Osborne
Letterkenny spin-off. The series offers an immersion into the story of Shorsey. The main character of this narrative is a very strong in spirit and body athlete, an incredibly talented hockey player with a high voice and skill. The character is moving to a new location. Now he will be based in Sudbury. In this place, the current character will have to fight for survival with the new team. The Senior Triple A team is now and then floundering in the tail of the standings, but with the new infusion into the composition, everything can change abruptly. Shorsey decides he will never lose again.rn
Dear users! Please purchase XUBSTER premium access for one month only, after this month expires, purchase again for one month. This way you will give maximum support to our website. We hope for your understanding and thank you very much.
If you find a dead link write in the comments or email us, and we will fix it in short time.
Episode 1
S02 E01 - Get 'Em Focused

September 29, 2023
Episode 2
S02 E02 - Skill vs. Will

September 29, 2023
Episode 3
S02 E03 - Set the Tone

October 06, 2023
Episode 4
S02 E04 - Players Only

October 13, 2023
Episode 5
S02 E05 - Episode 5

October 20, 2023
Episode 6
S02 E06 - Episode 6

October 27, 2023