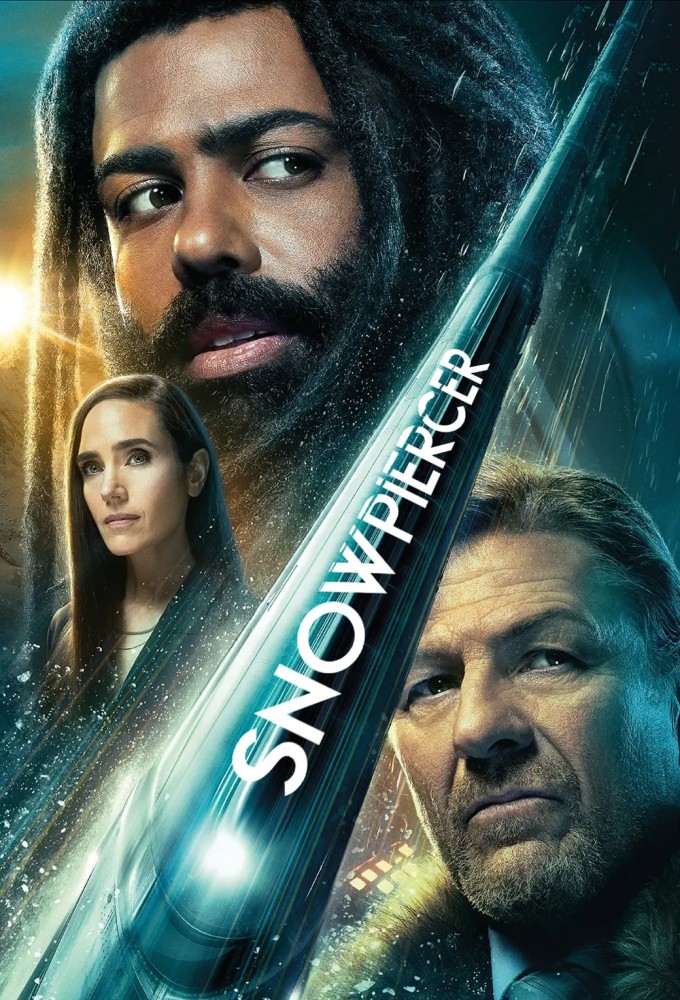 Coming soon...
Crew
Dooho Choi, Park Chan-wook, Scott Derrickson, Becky Clements, Holly Redford, Wittney Horton, Marty Adelstein, Jiwon Park, Ben Rosenblatt, Alissa Bachner, Bong Joon-ho, Matthew O'Connor, Miky Lee, Lee Tae-hun, Jackie Lind, Graeme Manson, Aubrey Nealon, Lizzie Mickery, Semi Chellas, Zak Schwartz, Bill Balas, Jay Prychidny, MacKenzie Donaldson, Sean Seguin, Jinnie Choi, Kiersten Van Horne, Donald Joh, Cosima Herter, Christoph Schrewe, James Hawes, Jeong Tae-sung, Hiram Martinez, Tia Buhl, Scott Watson, Victoria Burkhart
The world has undergone a man-made catastrophe that has led to a new ice age. A giant train filled with survivors rushes along the Trans-Eurasian highway. There is a strict class hierarchy on the train, from the ruling elite in the first carriages to the oppressed in the back.
Dear users! We have delayed this request as long as we could. Due to current global events and their consequences, some members of our team are unable to continue their work with the current fees due to unprofitability. We have always provided and continue to provide you with the best service possible. Therefore, we ask that you buy Xubster premium access for 31 days only. If you need more days, buy premium access again when it runs out. This will give us a little more revenue and allow us to survive. We will keep our team and continue to give you the best service possible. We hope for your understanding. We love and respect each and every one of our users. Thank you very much!
If you find a dead link write in the comments or email us, and we will fix it in short time.
Episode 1
S04 E01 - Episode 1

December 05, 2022