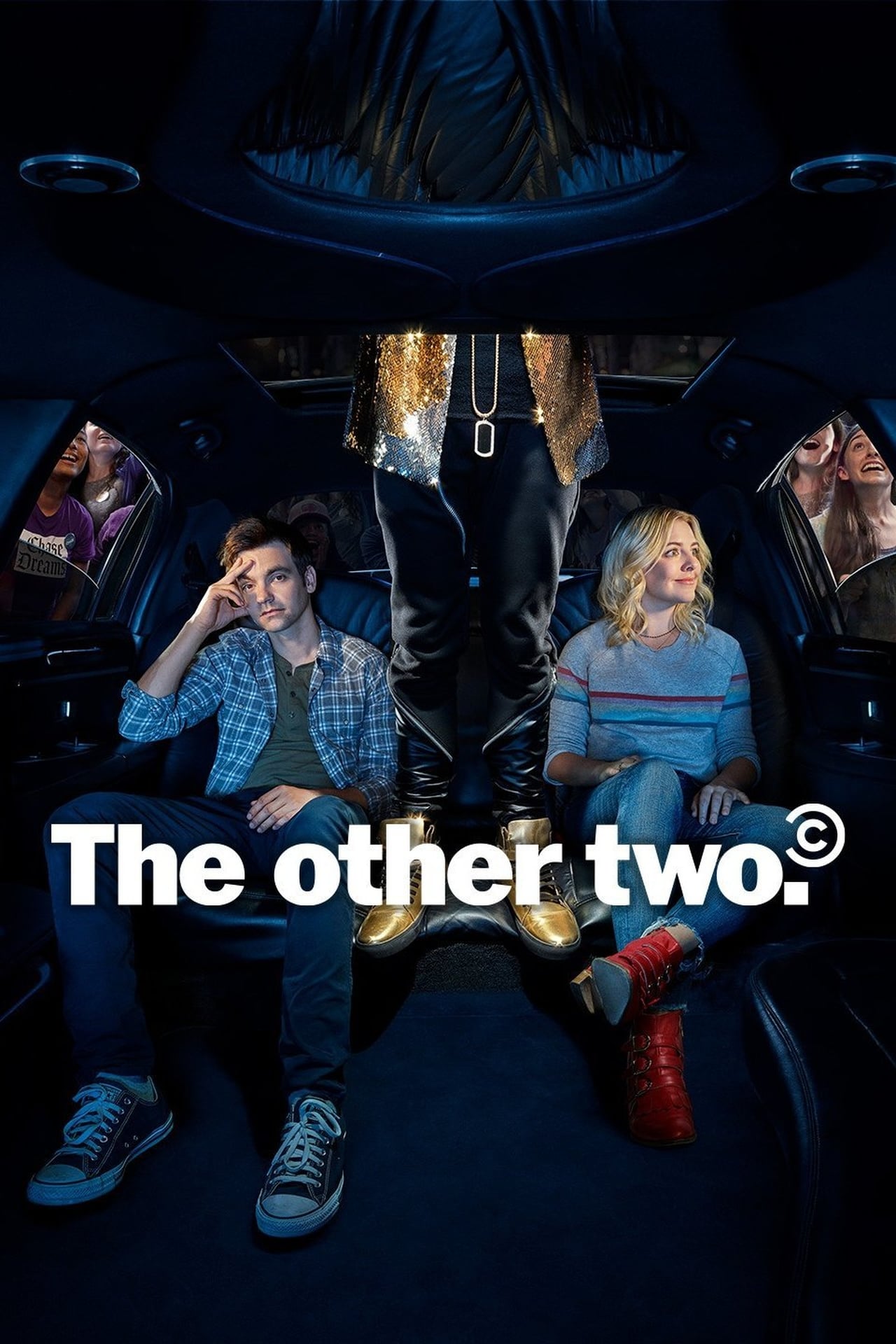 Overview
With their pop star brother, ChaseDreams, officially entering retirement at the ripe old age of fourteen, Brooke and Cary must now contend with a new famous family member: their 53-year-old mother Pat, and her eponymous daytime talk show. Humiliated at being The Other Two yet again, they double down and make it their mission not to be.
Other seasons of this show
Download links and episode guide
If you find a dead link write in the comments or email us, and we will fix it in short time.
See also