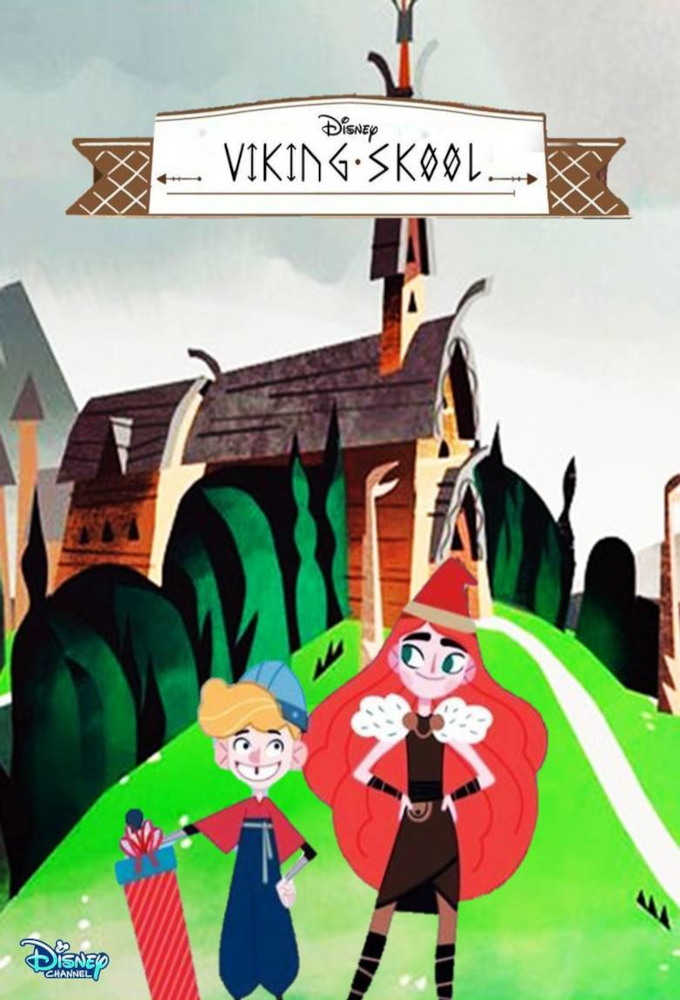 Only the bravest young warriors can pass the rigorous selection process at the Viking School. This place is not for the weak, so you don't get in for nothing. Only the most resilient are selected. In the center of the story is a trio of heroes who dream to be part of the Viking Academy. Eric, Ani, Ilva are together since childhood, so it is not surprising that they are united by a common desire. Not so long ago they found out about the ancient legends that go back to the times when almost every Viking was considered a great warrior. Eventually, the heroes manage to follow a path that leads them to the school, but it is only the first stage of their development and the path to great glory!rn
Dear users! Please purchase XUBSTER premium access for one month only, after this month expires, purchase again for one month. This way you will give maximum support to our website. We hope for your understanding and thank you very much.
If you find a dead link write in the comments or email us, and we will fix it in short time.
Episode 1
S01 E01 - Supply and Demand

Will be soon
Episode 2
S01 E02 - Storm Friends

Will be soon
Episode 3
S01 E03 - Treasure from the Sky

Will be soon
Episode 4
S01 E04 - An Almost Perfect Banquet

Will be soon
Episode 5
S01 E05 - Back to Nature

Will be soon
Episode 6
S01 E06 - Over the Chevrite

Will be soon
Episode 7
S01 E07 - The Chamber of Screams

Will be soon
Episode 8
S01 E08 - The Best of the Best

Will be soon
Episode 9
S01 E09 - The Game of the Traitor

Will be soon
Episode 10
S01 E10 - A Troll Story

Will be soon
Episode 11
S01 E11 - School Trip

Will be soon
Episode 12
S01 E12 - The Eyes of Loki

Will be soon
Episode 13
S01 E13 - We Salute You, O Queen of the Turnips

Will be soon