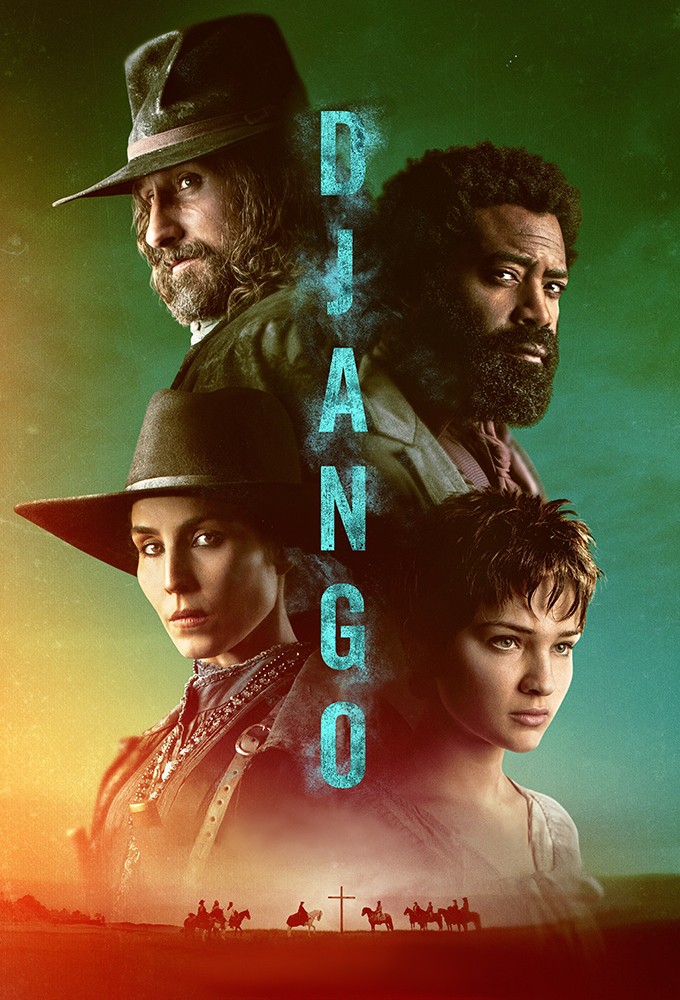 Coming soon...
Release date
February 16, 2023
The place and time of action is the Wild West 1860-1870. Django has lost his entire family, but he still has his daughter Sarah, whom he desperately searches for and finds in New Babylon. This city was founded by John Ellis. New Babylon becomes a haven for all, regardless of their beliefs or backgrounds. Once there, Django learns that Sarah is going to marry Ellis and she doesn't want her father to stay in town for fear that he will bring more trouble. But Django has no intention of leaving his daughter any longer.rn
Dear users! As of January 7, 2023, our content provider has changed its terms of service. Seasons released before 2020 will be hosted on UPLOAD42.com, where videos can be both watched online and downloaded. This innovation does not apply to all the content that has already been posted on our website before January 7, 2023. New seasons released after 2020 will be posted on XUBSTER.com as before. We hope for your understanding. We love and respect each and every one of our users. Thank you very much!
If you find a dead link write in the comments or email us, and we will fix it in short time.
Episode 1
S01 E01 - Episode 1

February 16, 2023