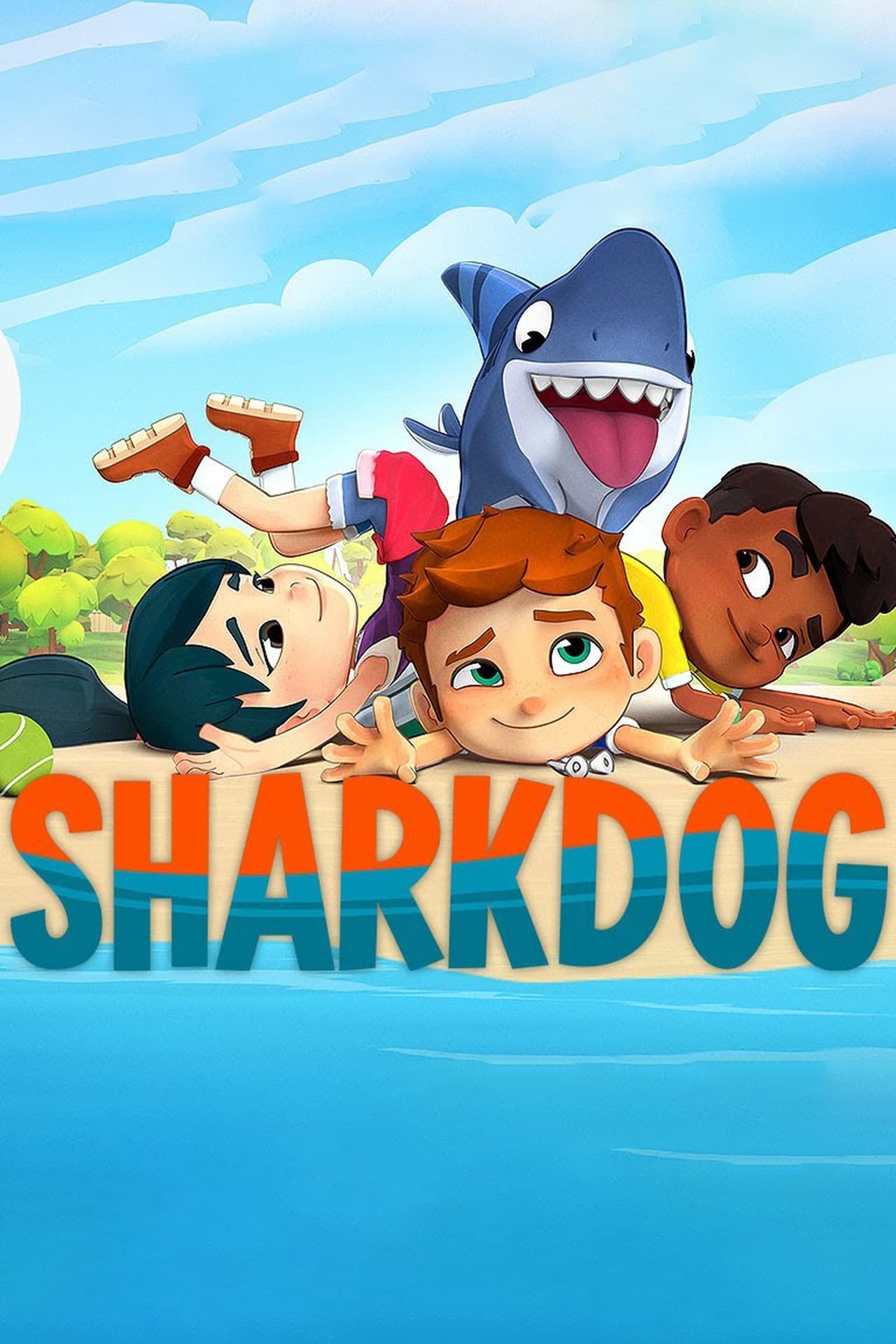 7 of 20 episodes
Release date
September 02, 2021
10 year old Max and his best friend Sharkdog - half shark, half dog, all appetite. Blissfully unaware of his own strength, stealth and general sharkiness, Sharkdog often leaves a trail of chaos in his wake.
Dear users! Please purchase XUBSTER premium access for one month only, after this month expires, purchase again for one month. This way you will give maximum support to our website. We hope for your understanding and thank you very much.
If you find a dead link write in the comments or email us, and we will fix it in short time.
Episode 1
S01 E01 - Fins In The Water

September 02, 2021
Episode 2
S01 E02 - Home Sweet SharkDog

September 02, 2021
Episode 3
S01 E03 - Unfetch

September 02, 2021
Episode 4
S01 E04 - SharkDogHouse

September 02, 2021
Episode 5
S01 E05 - SharkDog Digs In

September 02, 2021
Episode 6
S01 E06 - The Great Shark Hunter

September 02, 2021
Episode 7
S01 E07 - Sharks Sharks Sharks

September 02, 2021
Episode 8
S01 E08 - Sharkdog Home Alone

Will be soon
Episode 9
S01 E09 - My Fair SharkDog

Will be soon
Episode 10
S01 E10 - Shark Marks The Spot

Will be soon
Episode 11
S01 E11 - The Fishers Go Fishing

Will be soon
Episode 12
S01 E12 - Hide-And-Go-Shark

Will be soon
Episode 13
S01 E13 - Green Around The Gills

Will be soon
Episode 14
S01 E14 - A Storm In Foggy Springs

Will be soon
Episode 15
S01 E15 - Poots And Vegetables

Will be soon
Episode 16
S01 E16 - Return Of The NightWalker

Will be soon
Episode 17
S01 E17 - Dennis Drones On

Will be soon
Episode 18
S01 E18 - SharkDogSitter

Will be soon
Episode 19
S01 E19 - Fish Fiesta Freakout

Will be soon
Episode 20
S01 E20 - SharkDog Family

Will be soon