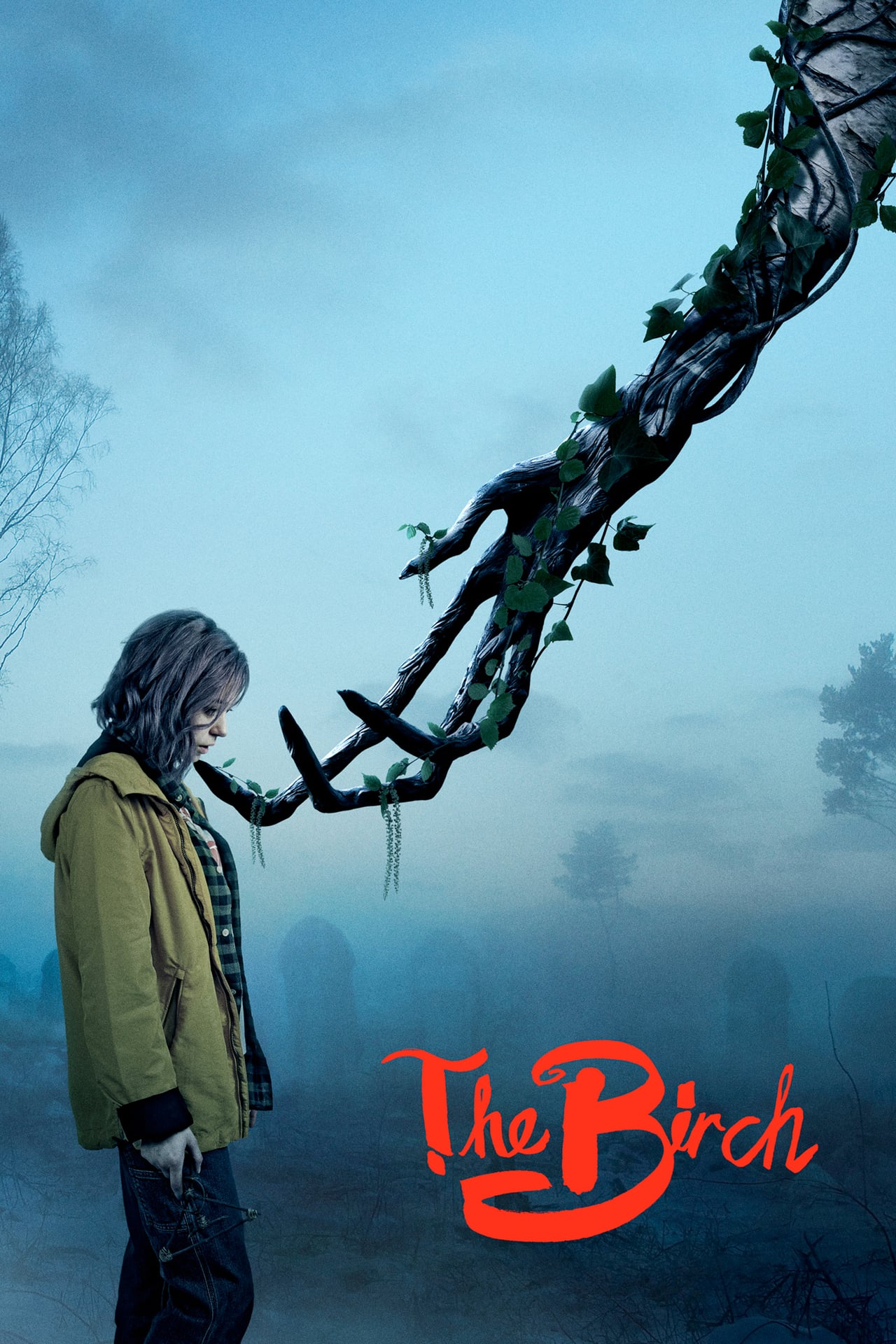 Coming soon...
Release date
October 11, 2019
Crew
Cliff Wallace, Kate krantz, Jack Davis, Darren Brandl, Jeremy Elliott, Kevin Sullivan
Picking up where season one suspensefully left off, the second season of Crypt TV's The Birch follows newcomer Rory (Jordyn DiNatale) who calls on the vengeful woodland tree monster, the Birch, to help her combat the cyber bullying and harassment from her peers. As the second season unfolds, Evie (Xaria Dotson) gets her shot at redemption as she tries to stop Rory from making the same mistakes she did, leading to many thrilling and supernatural adventures along the way.
Dear users! Please purchase XUBSTER premium access for one month only, after this month expires, purchase again for one month. This way you will give maximum support to our website. We hope for your understanding and thank you very much.
If you find a dead link write in the comments or email us, and we will fix it in short time.
Episode 1
S02 E01 - New Blood

Will be soon
Episode 2
S02 E02 - The Hidden Place

Will be soon
Episode 3
S02 E03 - Cherry Blossom

Will be soon
Episode 4
S02 E04 - The Favorite Child

Will be soon
Episode 5
S02 E05 - Asylum

Will be soon
Episode 6
S02 E06 - Time to Atone

Will be soon
Episode 7
S02 E07 - Into the Roots

Will be soon
Episode 8
S02 E08 - The Birthday Party

Will be soon
Episode 9
S02 E09 - Episode 9

Will be soon
Episode 10
S02 E10 - Episode 10

Will be soon