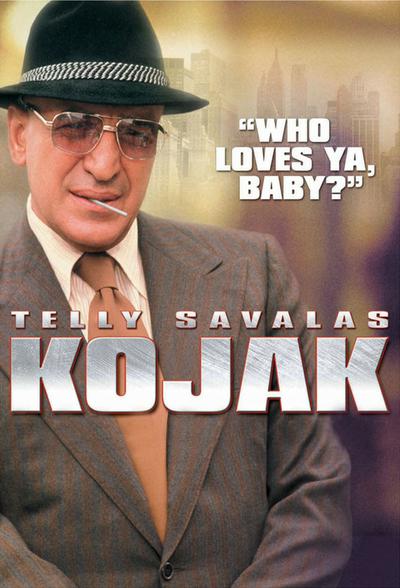 Coming soon...
Release date
October 25, 1973
Crew
Abby Mann, Matthew Rapf, Jack Laird, Michael Scheff, James Duff McAdams
A television series starring Telly Savalas as detective Lieutenant Theo Kojak of the New York City Police Department, Kojak is an American television series. This series ran on CBS from November 24, 1973, through March 18, 1978, taking the time slot of the popular Cannon series, which had been moved one hour earlier. Among the 50 Greatest TV Characters of All Time, TV Guide ranked Kojak number 18 in 1999.rn
Dear users! We have delayed this request as long as we could. Due to current global events and their consequences, some members of our team are unable to continue their work with the current fees due to unprofitability. We have always provided and continue to provide you with the best service possible. Therefore, we ask that you buy Xubster premium access for 31 days only. If you need more days, buy premium access again when it runs out. This will give us a little more revenue and allow us to survive. We will keep our team and continue to give you the best service possible. We hope for your understanding. We love and respect each and every one of our users. Thank you very much!
If you find a dead link write in the comments or email us, and we will fix it in short time.
Episode 1
S06 E01 - Ariana

Will be soon
Episode 2
S06 E02 - Fatal Flaw

Will be soon
Episode 3
S06 E03 - Flowers for Matty

Will be soon
Episode 4
S06 E04 - It's Always Something

Will be soon
Episode 5
S06 E05 - None So Blind

Will be soon