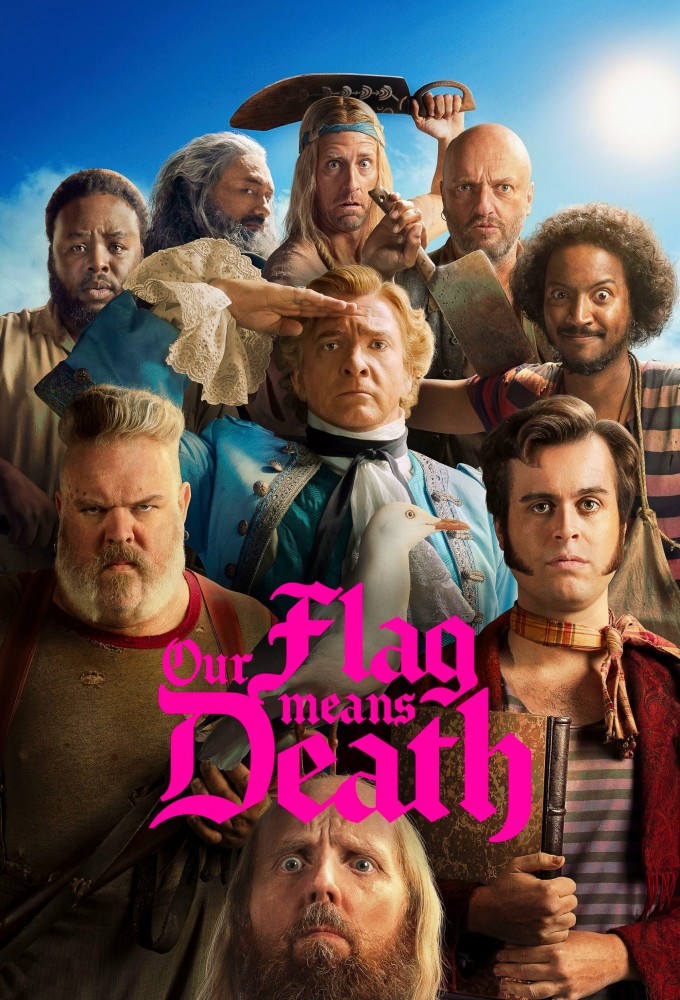 Coming soon...
Release date
March 03, 2022
Crew
David Jenkins, Dan Halsted, Allen Marshall Palmer, Todd King, Garrett Basch, Theo Park, Taika Waititi, Michelle Chan Wong
The plot of the series is a loose interpretation of the adventures of Steed Bonet - an aristocrat who was so fed up with the life of a privileged rich man that he became a pirate, but never lost his noble manners. In his adventures, the protagonist will meet various colorful personalities, including the storm of the seas - the famous Captain Blackbeard.rn
Dear users! Please purchase XUBSTER premium access for one month only, after this month expires, purchase again for one month. This way you will give maximum support to our website. We hope for your understanding and thank you very much.
If you find a dead link write in the comments or email us, and we will fix it in short time.
Episode 1
S02 E01 - Episode 1

October 05, 2023
Episode 2
S02 E02 - Episode 2

October 05, 2023
Episode 3
S02 E03 - Episode 3

October 05, 2023
Episode 4
S02 E04 - Episode 4

October 12, 2023
Episode 5
S02 E05 - Episode 5

October 12, 2023
Episode 6
S02 E06 - Episode 6

October 19, 2023
Episode 7
S02 E07 - Episode 7

October 19, 2023
Episode 8
S02 E08 - Episode 8

October 26, 2023
Episode 9
S02 E09 - Episode 9

Will be soon
Episode 10
S02 E10 - Episode 10

Will be soon